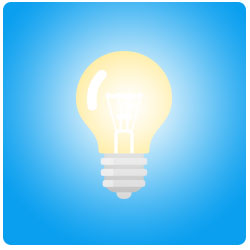 I've been inspired by a lot of people.
When I transitioned from corporate business development and marketing to not-for-profit development, I was clueless. I was so clueless, I didn't even know I was clueless—that took about three months. That's when I really figured out that business development was nothing like philanthropic development—hey, I was young! Hopefully, you'll find some great information in the following books:
William Sturtevant's book, The Artful Journey became my ultimate go-to guide and I encourage anyone to read it and keep it by your side. It's an inspirational look at the practicalities of working with donors and all that entails. It's an amazing piece of work and really gets to the heart of what we do.
Another must read is Let's Have Lunch by Marshall Howard. He brings the art of relationship building alive on the pages and genuinely understands that it is much more of an art than a science. It's another great read and I bet you won't be able to put it down!
The Raising of Money by James Gregory Lord is a priceless work. Mr. Lord has inspired much of my thinking about philanthropy (as opposed to fundraising) and meeting and working with him was a turning point in my career. He inspired me to think bigger and be very proud of the work we do. My admiration for him and his ability to delve deeply into the world of transformative philanthropy knows no bounds.
I love to read so check back regularly for more recommendations and insights into the amazing world of philanthropy.