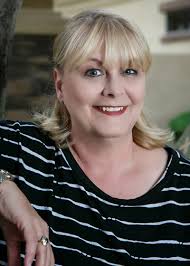 When running a capital campaign, you should expect the unexpected. This is because at one point or another it may stall or look hopeless. But Penny Cowden has some great advice from her many years of experience she has accumulated from running very successful campaigns, helping raise over $100 million. 
In this episode, Penny will tell us what capital campaigns are, how they work, and what to do when things go wrong.
Here's a glimpse of what you'll learn: 
(01:35) What is a capital campaign?
(02:15) Case study of a capital campaign that started in the 2008-2009 economic meltdown
(07:30) Proceeding with a campaign in the face of adversity
(08:25) The benefits of not stopping a campaign mid-way
(09:25) Lessons Penny learned from campaigns she's been involved in 
Subscribe and Listen on:
Resources Mentioned in this episode
Connect with Penny
Sponsor for this episode
This episode is brought to you by Philanthropy212,  a fundraising consulting company focusing on helping not-for-profit organizations to build sustainable practices and programs that raise more money. Philanthropy212's founder, Penny Cowden, has 25 years experience in the industry & has helped raise more than $100 million for non-profits such as PeaceHealth, Sisters of Charity, Inova Health System, Banner Health System and Sun Health.